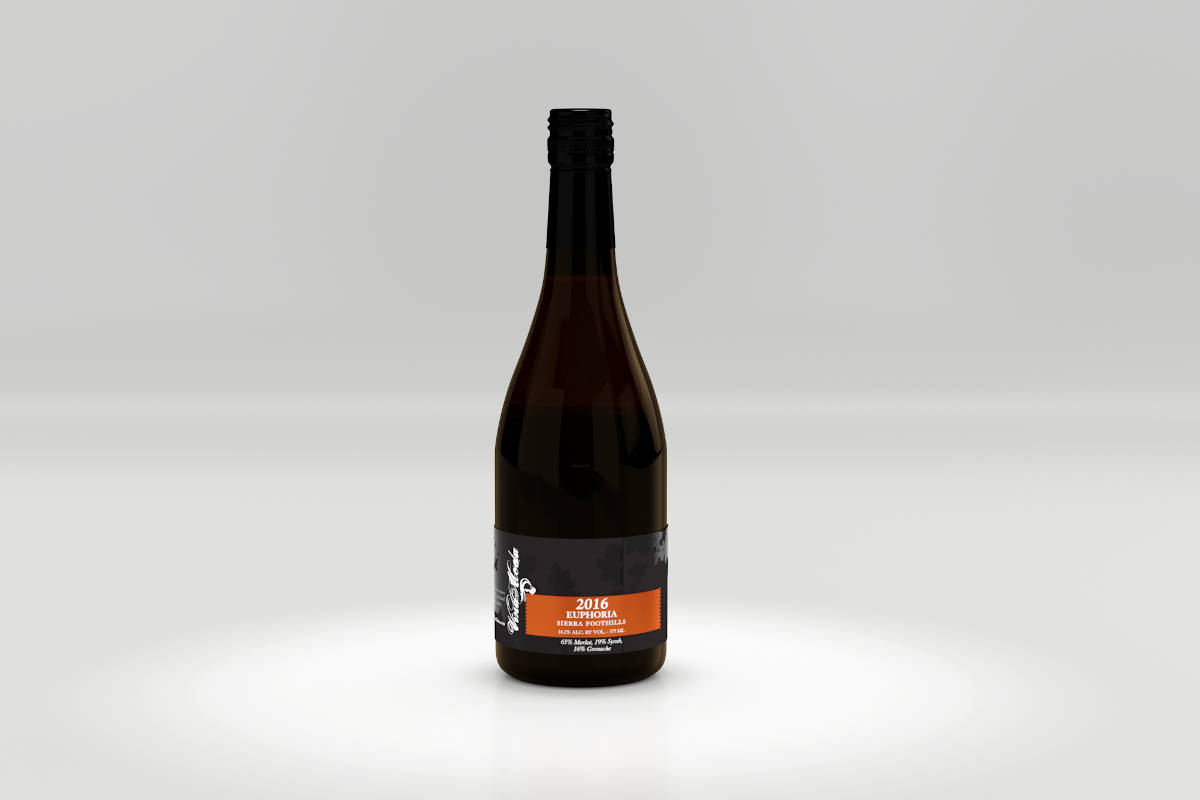 Euphoria
65% Merlot, 19% Syrah, 16% Grenache
You call to me without words, the heat emanating from your skin promising to warm the chill that has taken up permanent residence in my bones.
Here you are, the enticing gift that has haunted me throughout my existence, just waiting to be discovered. Limbs quiver in anticipation as our bodies draw near.
Our first kiss… It is a lifetime of rapture encapsulated in one single, unforgettable moment.
Rorick Heritage Vineyard, Dalton Vineyard
SILVER — 2019 San Francisco Chronicle Wine Competition

Retail: $28.00

Member price:
3 bottle level: $23.80 | 6 bottle level: $22.40 | Case level: $21.00

304 cases produced
Enjoy now or cellar up to 8 years