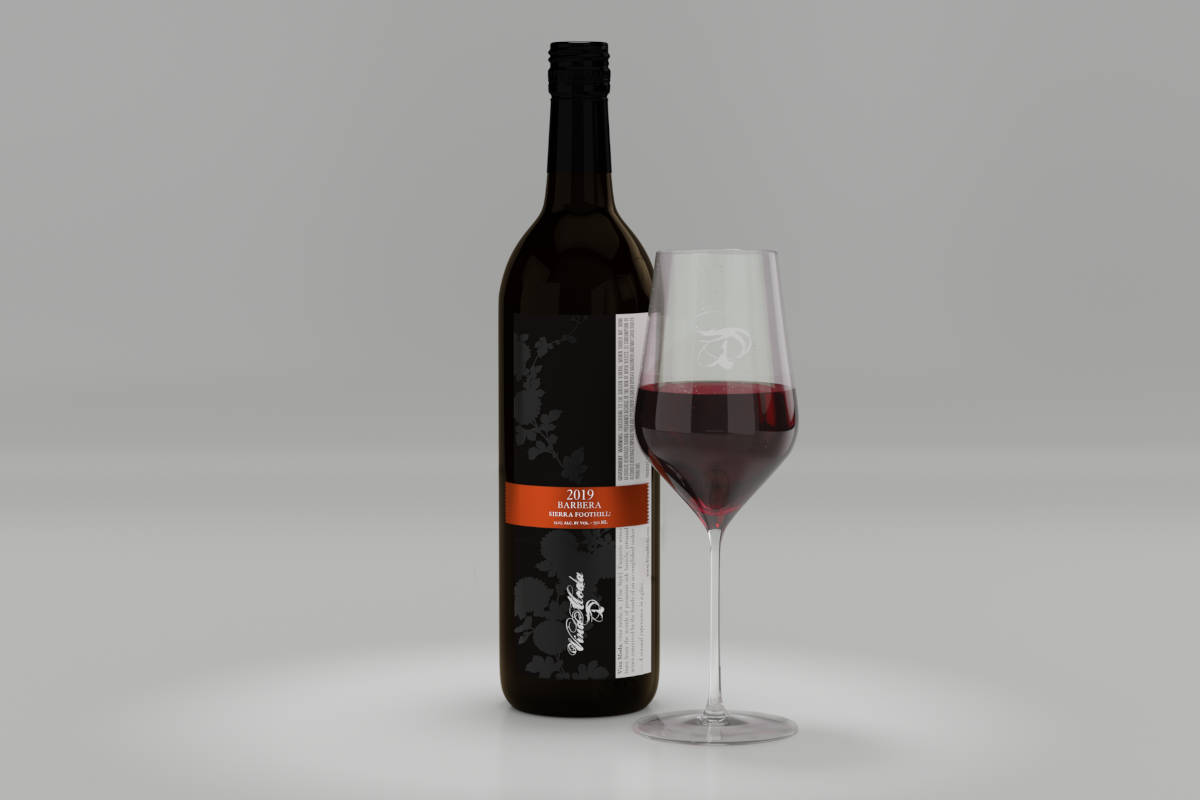 2019 Barbera
Beneath the Tuscan sun, a young boy's bright eyes watch intently as his grandfather turns the earth, the ways of old having been passed along for centuries.
Soon, powerful hands with the textured layers of age are joined by those still youthfully smooth, as they work together in harmony.
And when the day is done, the family gathers at Nonna's worn wooden table for a succulent meal, sharing rich wine, deep laughter and tremendous love.
So it is, so it has been. And so it will always be.
Airola Road Vineyards, La Rosa Vineyard
Retail: $40.00
Member price: 3 bottle level: $34.00 | 6 bottle level: $32.00 | Case level: $30.00
327 cases produced Enjoy now or cellar up to 15 years