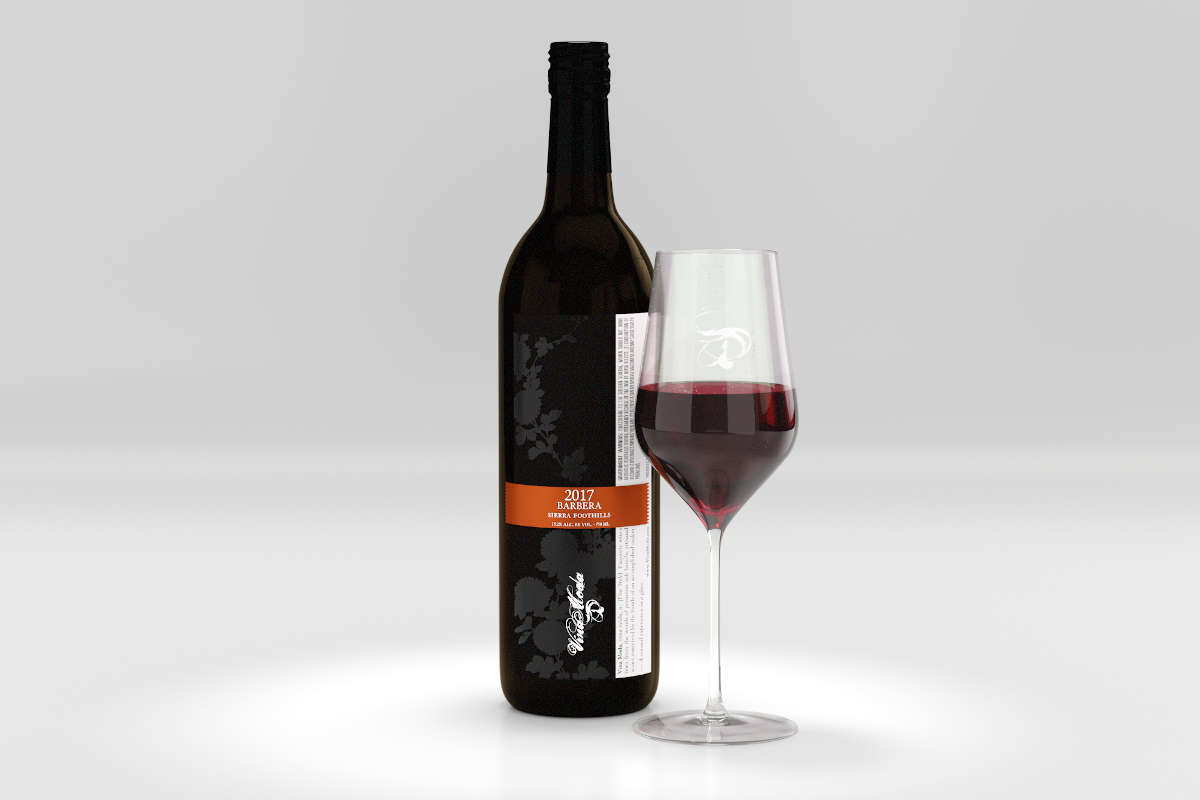 Barbera
The valiant leader sits in quiet contemplation, the Barbarian Sword balanced in his outstretched palms.
He polishes the primordial blade with a swath of worn leather, honoring the whispers of countless battles until each one has been set free.
The future can be seen in his gleaming reflection - He is the light that will guide his people from the darkness, and the mighty weapon of his forefathers will rest in its sheath forevermore.
Villa Vallecito Vineyards, La Rosa Family Vineyards Silver — 2020 San Francisco Chronicle Wine Competition

Retail $36.00

Member price:
3 bottle level: $30.60 | 6 bottle level: $28.80 | Case level: $27.00

347 cases produced
Enjoy now or cellar up to 12 years